FALL & WINTER APPAREL, FOOTWEAR, AND ACCESSORIES ARE NOW 40% OFF!
About us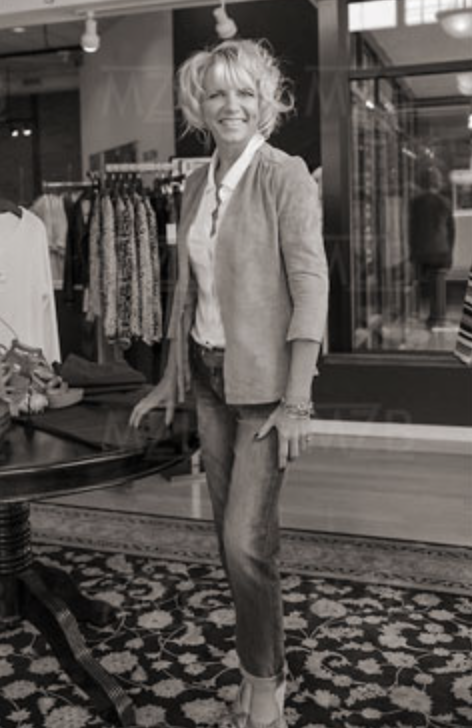 Teresa Ellison, Owner
A finance background isn't what one would expect from the owner of a high-fashion clothing store, however Teresa always carried a strong passion for people and customer service and applied it to her life wherever she went. Over the years it has been her strong desire to not only build something incredible, but also to connect with people, hear their stories, and provide them with product and service unlike anything they have experienced elsewhere. Making customers feel special is her passion, and she has been able to do so while building a business that is unique to its market by offering product for all age groups and styling types. Many comments over the years have been in relation to the inventory mix and exceptional customer service thanks to her incredible staff.  She has taken her single store location and grown it to five locations over the past few years with continued growth on the horizon.